A most essential question
What convergence is there between the journey of the ascetic Tibetan yogi Milarepa and that of the little-known great French mystic of the Seventeenth Century, Madame Guyon ? between Ramana Maharshi and the famous sufi Al-Hallaj ? What is the common denominator between these extraordinary beings who, in such apparently dissimilar ways, climbed the rungs leading to the ultimate realization ? Is it not a question of the greatest importance, to conjecture about what is essential and what is of incidental value, about what is truly the core of a practice and what relates to a cultural context and epoch ?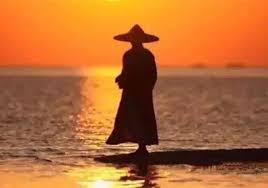 The Reality that came to me is profound and hard to see or understand because it is beyond the sphere of thinking. It is sublime and unequaled but subtle and only to be found by the dedicated.
 Majjhima Nikaya
Just as space reaches everywhere, without discrimination, just so the immaculate element, which in its essential nature is mind, is present in all. Visuddhi Magga
The truth is noble and sweet; the truth can free you from all ills. There is no savior in the world like the Truth.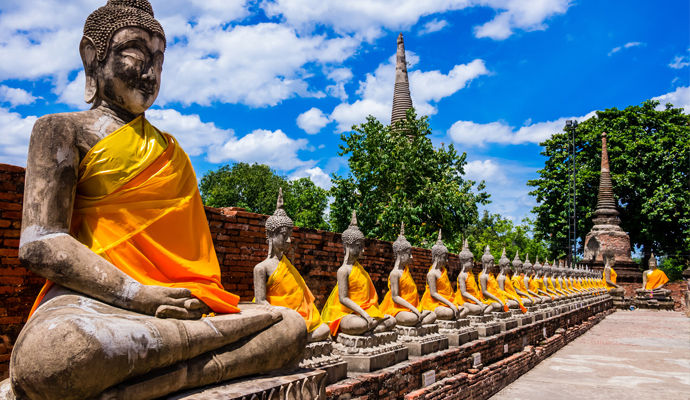 Have confidence in the Truth, even though you may not be able to understand it, even though its sweetness has a bitter edge, even though at first you may shrink from it. Trust in the Truth.
The Truth is best as it is. No one can alter it, neither can anyone improve it. Have faith in the Truth and live it.
The self is in a fever; the self is forever changing, like a dream. But the Truth is whole, sublime and everlasting. Nothing is immortal except the Truth, for Truth alone exists forever. Majjhima Nikaya
https://blog.meditation-presence.com/wp-content/uploads/2017/09/bandeauaccueil.jpg
0
0
vidji
https://blog.meditation-presence.com/wp-content/uploads/2017/09/bandeauaccueil.jpg
vidji
2020-02-04 15:56:44
2020-02-04 15:56:45
Majjhima Nikaya & Visuddhi Maga : The Sublime Reality