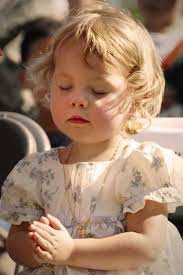 Become like a child,
become deaf and blind!
Your own 'I'
must be destroyed
Every 'something' and every 'nothing' must be lost!
Let go of space, let go of time,
get rid of any image!
Tread, without a way,
The narrow path:
then you will find the trace in the desert.
Oh my soul,
get out, God in!
My entire 'something' may sink
into God's 'nothing'.
https://blog.meditation-presence.com/wp-content/uploads/2017/09/bandeauaccueil.jpg
0
0
vidji
https://blog.meditation-presence.com/wp-content/uploads/2017/09/bandeauaccueil.jpg
vidji
2018-09-05 21:28:01
2018-09-05 21:28:01
Meister Eckhart : Become like a child